Welcome to the Official Website of AirBaltic Virtual
As of now, our VA is being developed and on our way to approval from the IFVARB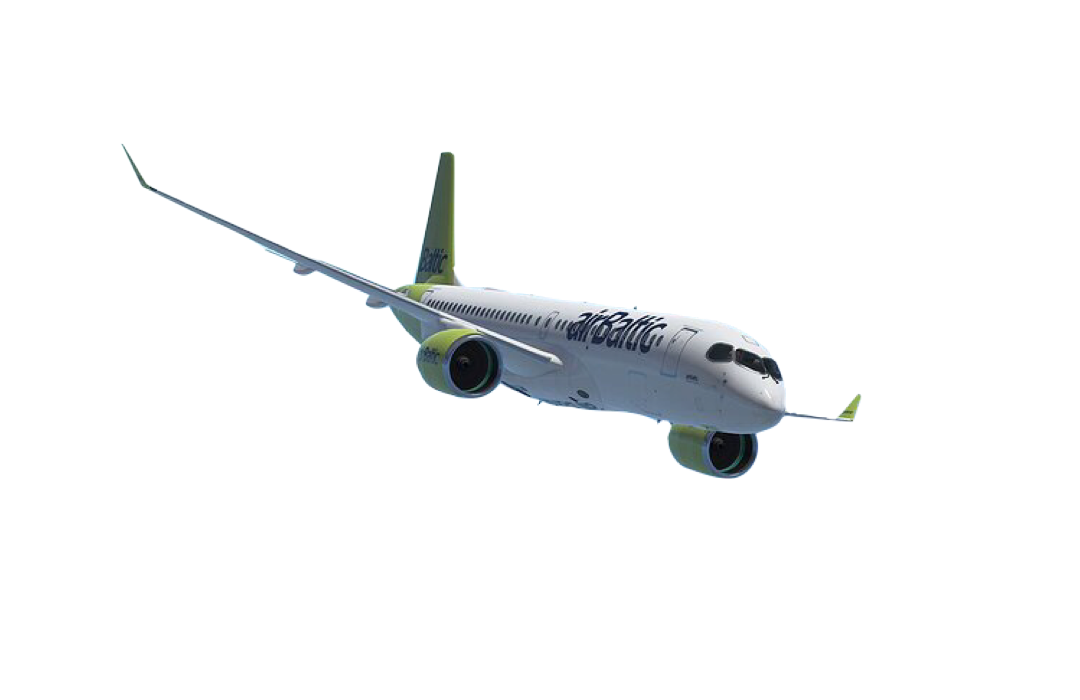 What do we provide?
Server Activities
At BTVA Discord, we host regular activities, engaging our members such as Photos of the Week, Pilot Hours, Events, Battle of Aviation and many more.
Ranking Awards
BTVA has a wide range of awards available for our pilots. These awards can be achieved via flight time and events they have participated in.
Featured Routes
With the weekly ATC Schedule, our staff team create a wide range of featured routes with different mulitpliers that connect our VA with partners and the rest of the world.
Events
Our staff team work with members of our VA as well as community members to make events for our pilots. This engages everyone with the VA and each other for a better BTVA!
"I come from Riga, Latvia. I have been living in Mozambique for the past 7 years which makes me miss Latvia a lot. With this reason, I decided to start airBaltic virtual (BTVA) to not forget my hometown's lovely scenery and to carry the Latvian pride in the skies of Infinite Flight."